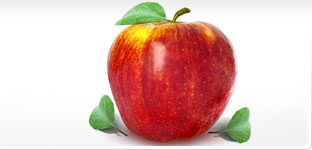 SEOIndia is one of the leading Internet Company and is therefore able to offer our employees unique challenges and career opportunities that would be hard to find anywhere else. We are constantly looking for talented partners who can make a difference in the future of the company. Talent and skill form the essence of SEOIndia. Combined with creativity, innovation and teamwork, our highly qualified team of experts work together for the successful working of the company. We are target driven and offer a board range of exciting opportunities. SEOIndia provides growth based platforms and promotes professional development for our partners.
Sales Professional Jobs
Current Openings -
:: Sales Head - New York
:: Sales Head - San Francisco
:: Sales Head - London
To apply, please use contact us form.
Websites who want to partner
We welcome the opportunity to grow our business through technology or service partnerships. Partner with us to benefit to our company and compliment the services we currently provide. We are very motivated to work towards cohesive and mutually beneficial partnerships, agency relationships, or joint ventures.
Join us now if you want to partner with us, no idea is too small or too big.
Affiliates who want to promote us
Come be an affiliate for SEOIndia's search engine optimization and management services! SEOIndia has a great affiliate program. Promote each service separately or altogether. There are many ways to promote SEOIndia services. Apply by sending in as many details about yourself and your company thru our contact us page.


Home
|
Why SEOIndia
|
SEO Services
|
SEO Jobs
|
Hire Us
|
FAQs
|
Contact Us
|
Privacy Policy
|
Terms of Use
|
Sitemap